A dark spider isn't something that you will usually see, especially in henna. However, here is a henna spider that is pretty kick ass. It's going to have a wonderful shading as soon as the henna is wiped off. It is even reminds you of Spiderman, which I do believe is on purpose. It certainly looks like the Spiderman symbol, but you can never really tell. It was done extremely well, and the artwork is just superb.
Starting a Family Tree
A family tree means a lot to a lot of people, but you will find this family tree to be really the start. Not every family tree has a lot of branches, but this one will have one more. This is because it's going to help deliver the baby. It even has beautiful flowers, a bit of shading in the middle, and even a peacock on the side. A lot of work went into this henna tattoo, and it is just perfect.
The Cute Cat
Some henna tattoos are extremely simplistic, and this is one of them. It takes a lot of work to try to do a henna tattoo, and that is because it takes delicate designs. You need to put just the right amount of pressure to make it stain the skin in a perfect way, making the lines seem perfect. The eyes are mysterious and the tail is just beautiful. The vine designs add a little bit more, and the swirls are just cute as can be. It's obviously done for a girl, but it was done extremely well.
A Simple Lotus Blossom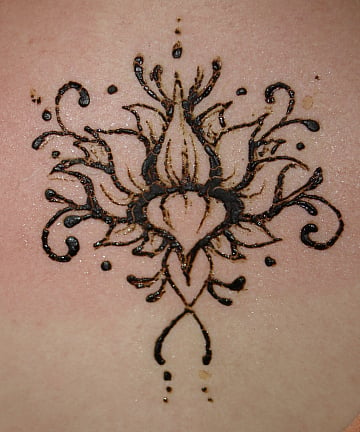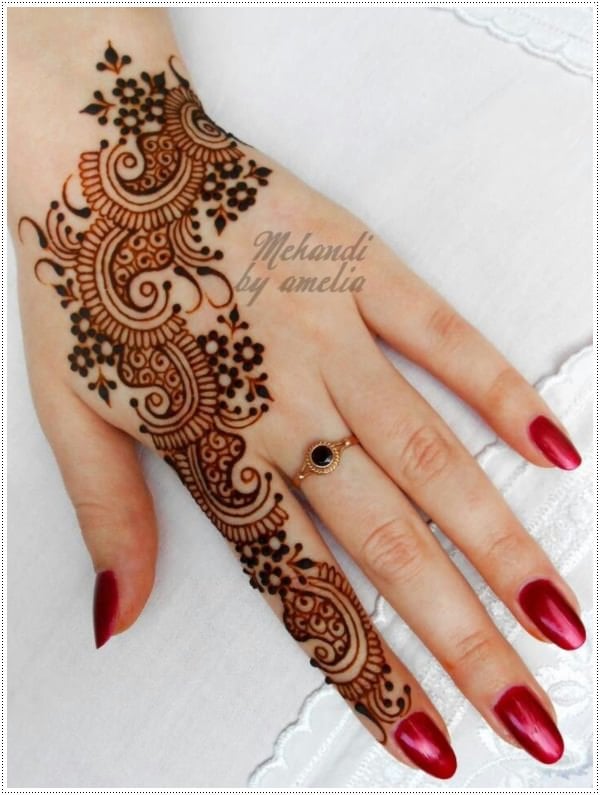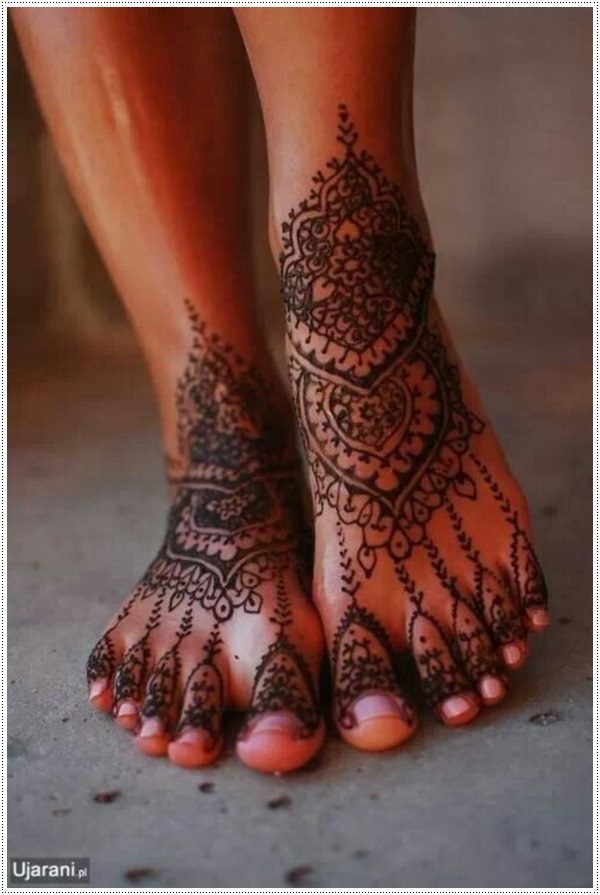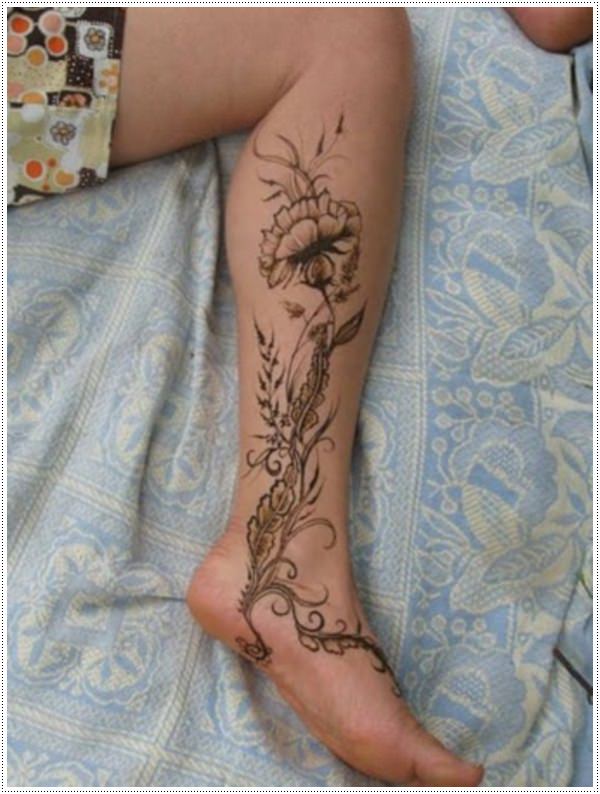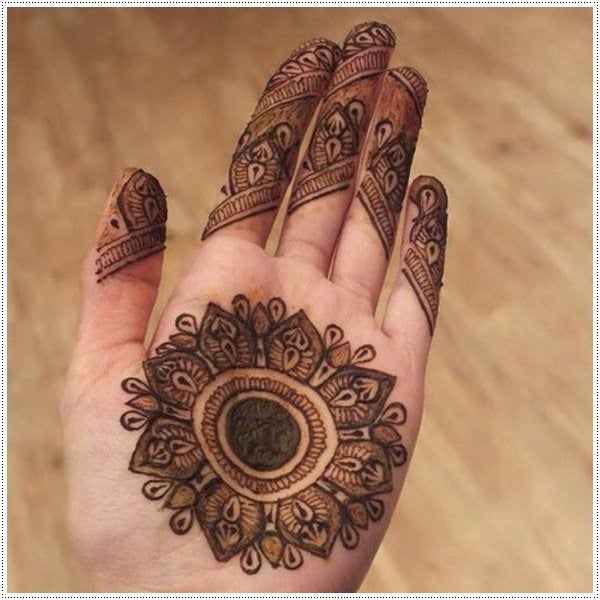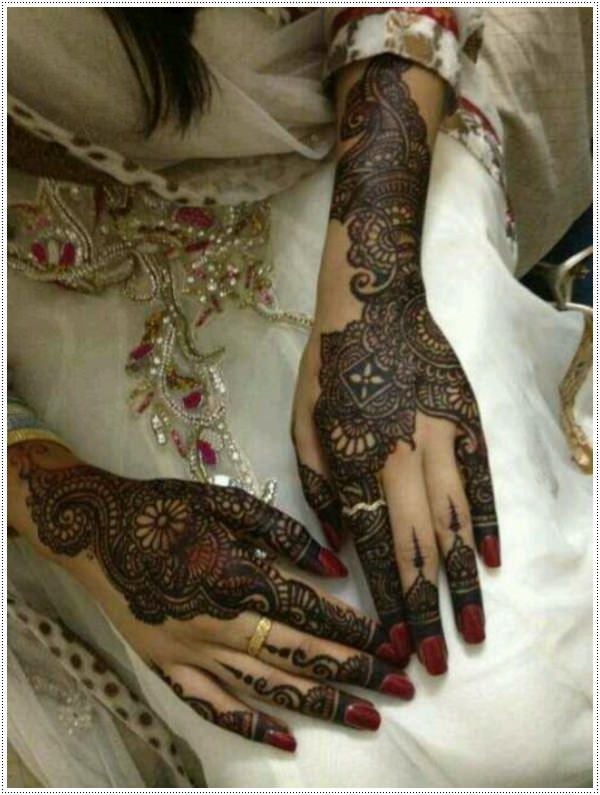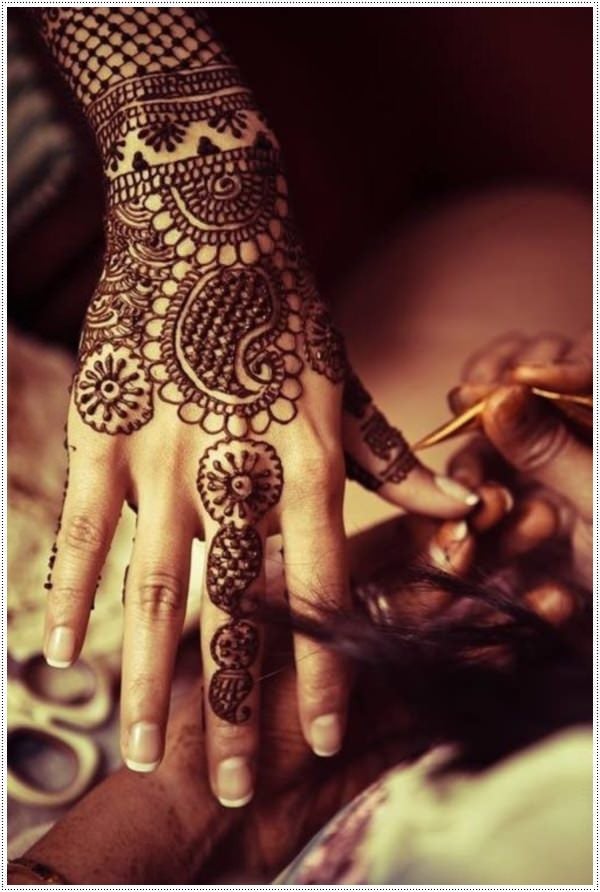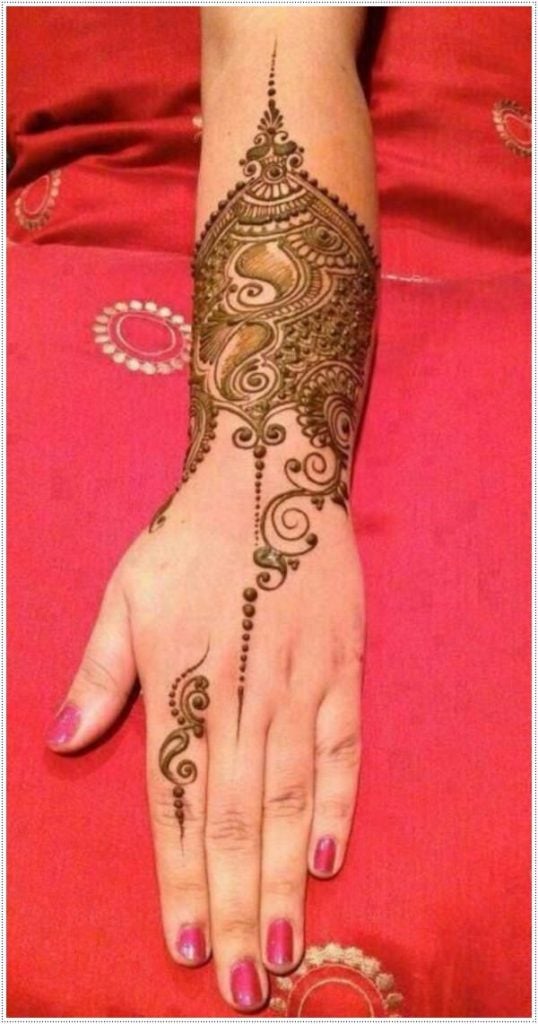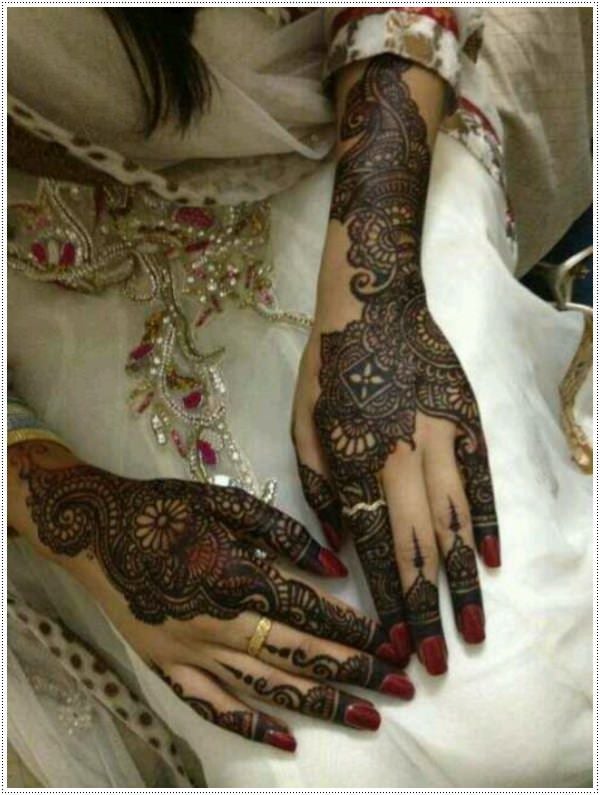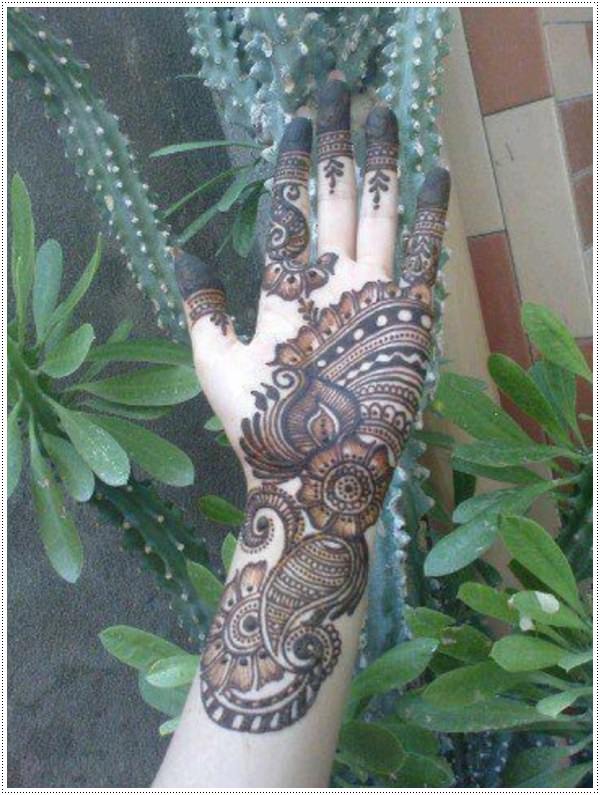 Lotus blossoms are a favorite when it comes to henna tattoos, and this one is no different. This one is beautiful. It is an opening up lotus, and the detail work is great. The best part is that it is extremely delicate, and the swirls and dots give it a traditional henna look about it. There is even a bit of depth in the center, as it has thickened in just the right way to give it an almost 3D affect. The person who got this henna tattoo is extremely lucky, and the artist is very talented.
A Simple Flower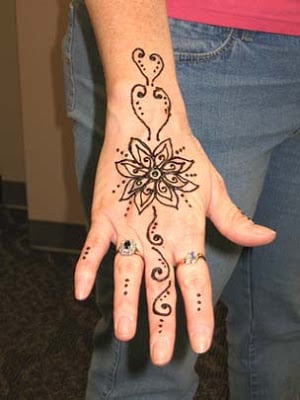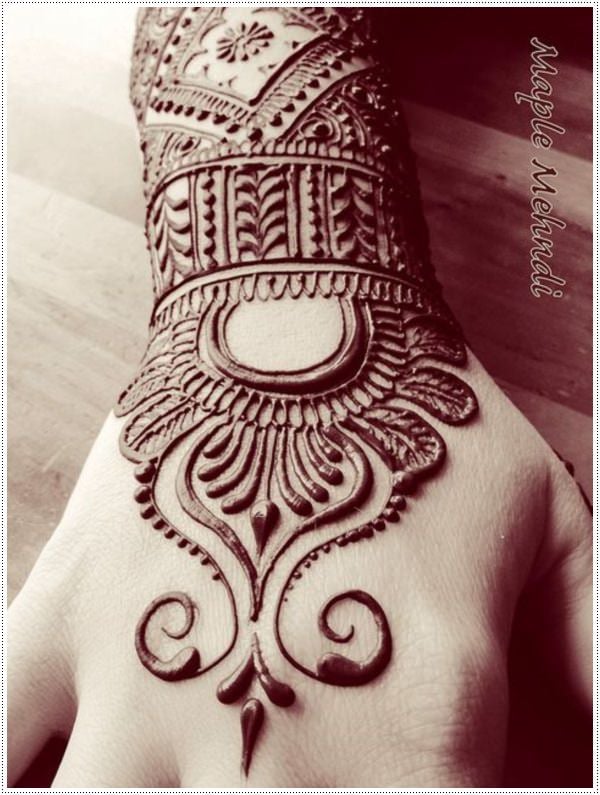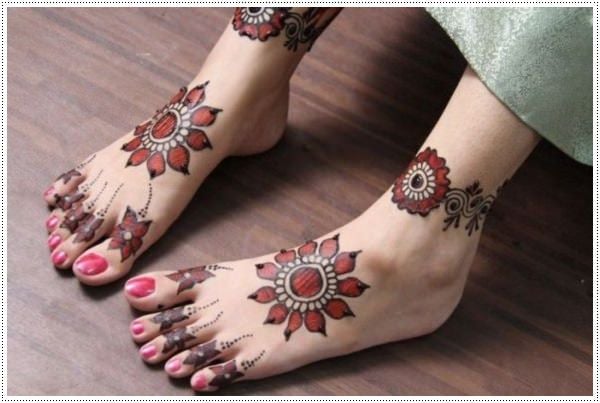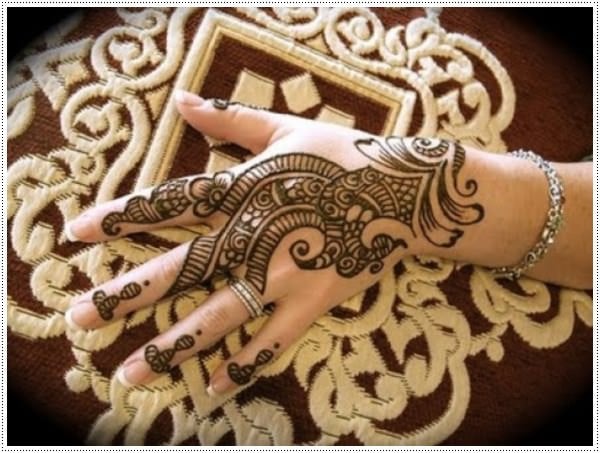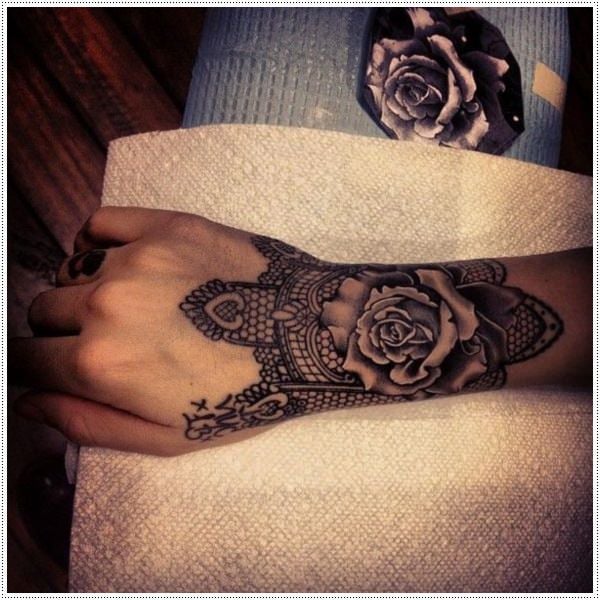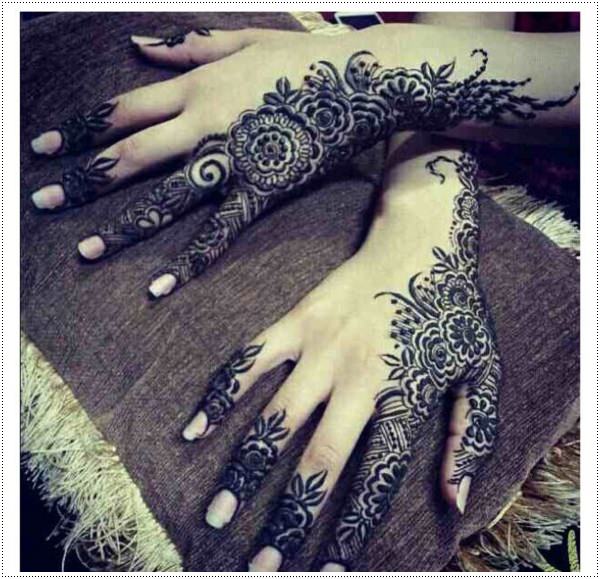 Flowers are extremely common when it comes to henna tattoos. Though, it is actually extremely simple it is still beautiful just like most henna tattoos that grace the hands, it climbs up the wrist in a delicate manner. The other fingers are also decorated with delightful dots. The flower has swirls, and it is layered. There may not be a lot of shadowing, but it doesn't mean that it isn't pretty. It's a basic starter tattoo.